Weddings & Events
Our range of services will ensure your event is a grand success!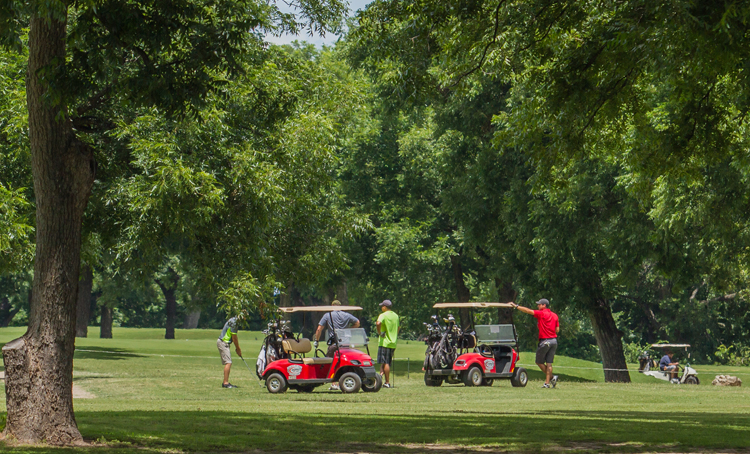 Tournaments & Outings
When it comes to golf, we know what it takes to conduct a smooth event.
Welcome to San Saba River Golf Course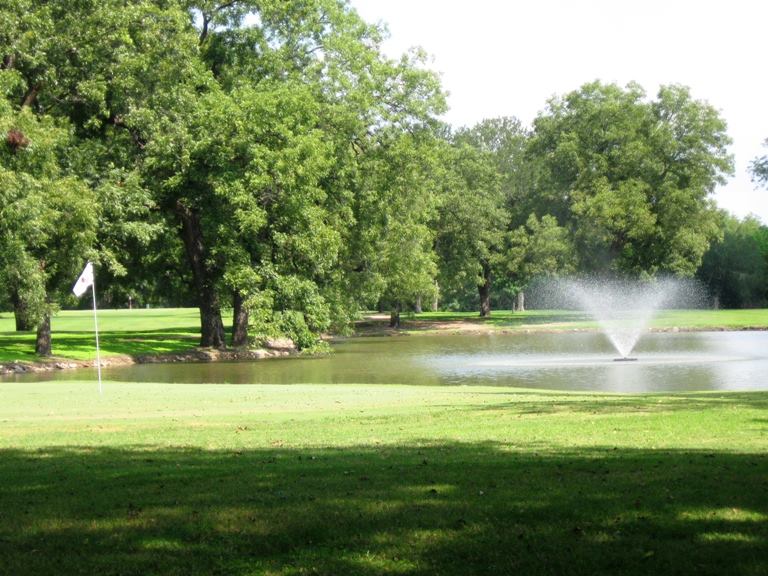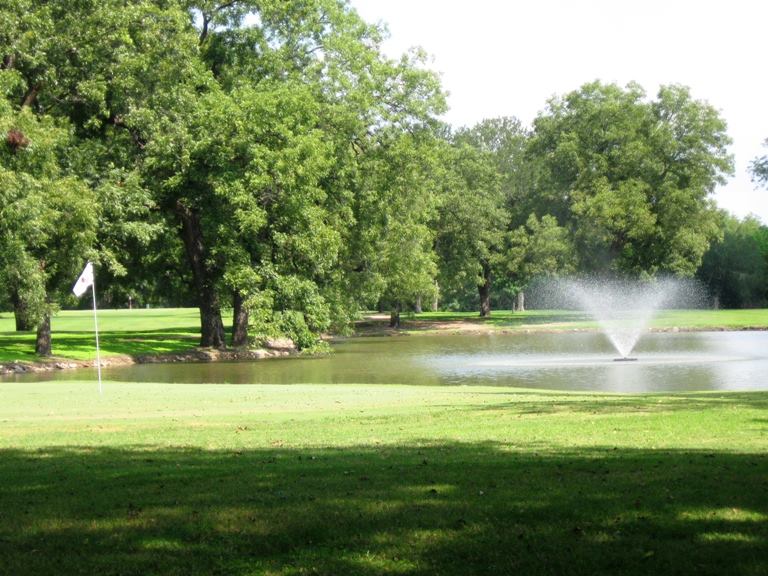 The Best-Kept Secret in Texas
When you come play the San Saba River Golf Course, you will enjoy some of the best golf in the Hill Country. Whether you are hoping to improve your game, or simply enjoy a day of San Saba golf, our course is excellent for you, and your group. Our picturesque golf course will allow you to focus on your golf game and leave the distractions of life behind.Our professionally engineered course will challenge you to lower your score on our fairways, numerous water hazards and carefully placed grass traps. After your round of golf, you will be ready to return and play again and again.